The Department of Veterans Affairs (DVA), Transport Accident Commission (TAC) and The National Disability Insurance Scheme (NDIS) may provide funding to eligible clients which may be used towards assessment and/or adaptive equipment.
DVA, TAC or NDIS funded where appropriate
For some clients, it may be possible to explore funding through the newly established scheme of: My Aged Care, but this varies enormously depending on their circumstances and level of vision.
Where possible, our Orthoptist will link you in to the best funding source out of all the above to meet your situation, or discuss your options if this cannot be achieved.
Many clients also opt to pay privately to receive an expediated service in the comfort of their home or a Geelong-based office, with the flexibility of choosing from a wide range of equipment providers. Extra items may be ordered in by our Orthoptist, as relevant to your visual status, which is determined during the assessment.
or
Private:
Home/School/Workplace: Initial assessment* $99 Review $75
In Rooms: Geelong-based: Initial $89 Short Review (30mins) $65
Pensioner discount of 10% also applies
*Assessment is of remaining vision, with prior retinal eye examination performed elsewhere, such as by an Ophthalmologist or Optomterist.
*Working with the knowledge of your diagnosed eye condition helps us to provide a better service, tailored to your needs, so with your permission, an eye report is generally sought, with review by your usual ophthalmologist or optometrist recommended.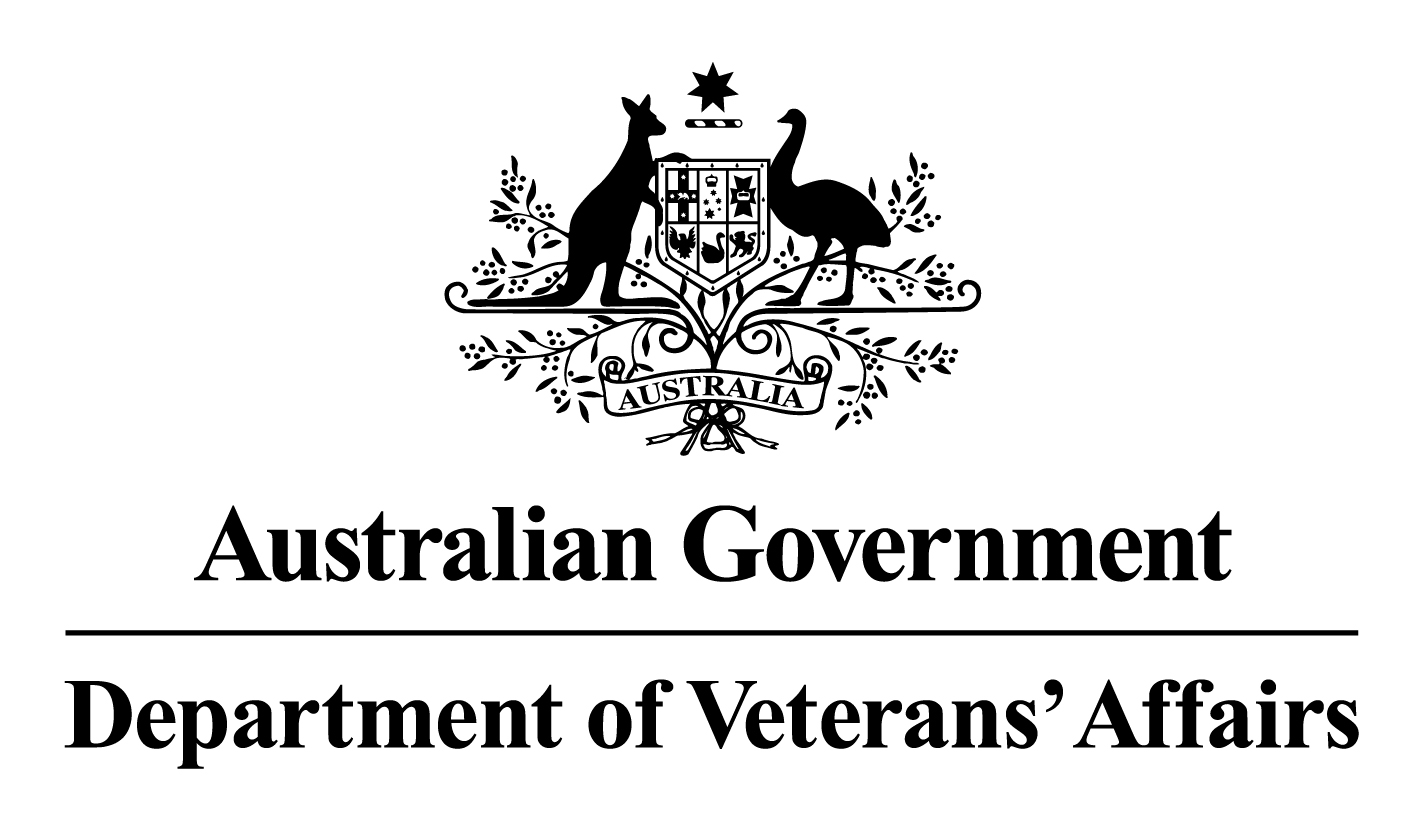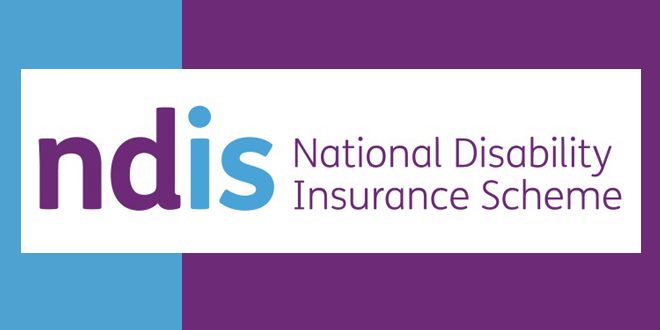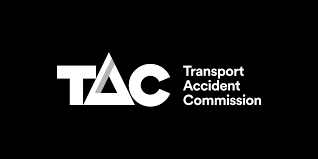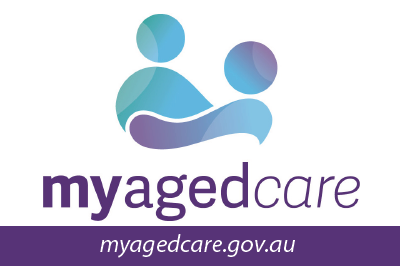 We can help. Get in touch.